The first week sales numbers are coming in for "Curse of Autumn" and we are proud to let you know we charted at #20 in the German charts!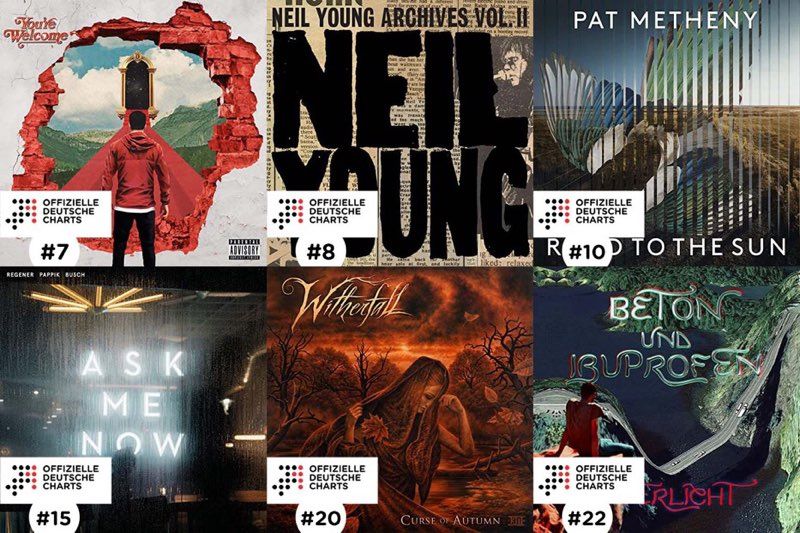 We also charted at #11 on the NACC Radio Charts!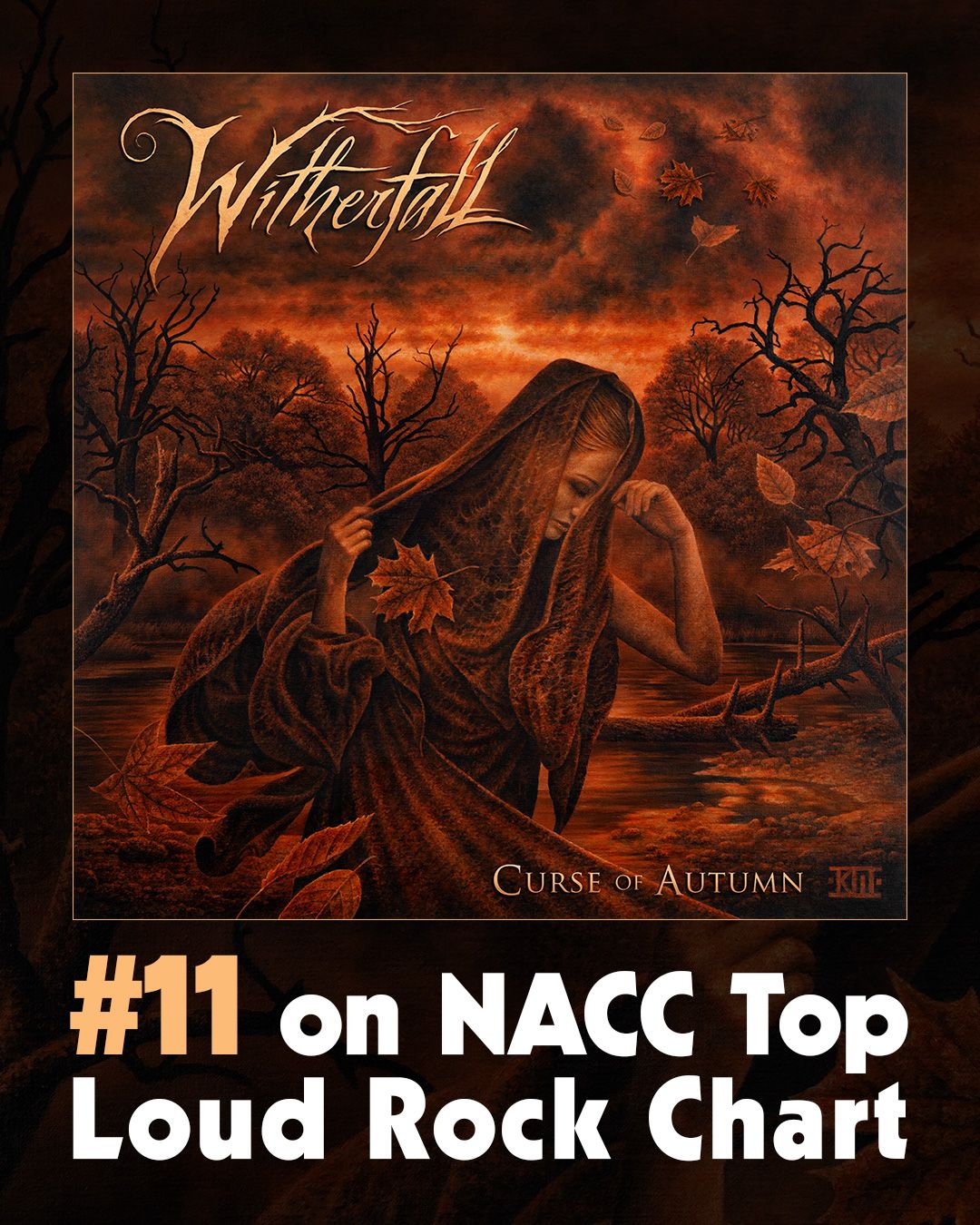 Listen and order at
http://www.witherfall.com/merch
and
https://witherfallband.lnk.to/CurseOfAutumn/
Thanks to all our fans and friends. We cannot wait to celebrate with you all when the world resumes...

Angry Metal Guy

On third album, Curse of Autumn all this talent is on vivid display as the band rips through wild, adventurous prog-power anthems tailor-made for fans of Symphony X and Nevermore.

Sonic Perspectives
If you're not already following this band, start yesterday, because it's clear that they're going places.

MetalSucks

Their brand of progressive power metal has a granite-hard edge to it - more Amerithrash than Eurocheese. The emotional core remains intact even as the runtime pushes the hour mark.

Metal Injection

This is a band with the technical proficiency of Dream Theater but the aggression and bombast of 3 Inches of Blood.

GhostCult

Back with their third full-length release, Californian act Witherfall return with prog guns blazing... excess and pomposity are all part of the majesty of prog so just sit back and enjoy the ride.