Seeking Female Singers For Established Compilation Record...HRX Vixens Vol. 2


The Hollywood Rx Records to release a second installment of HRX Records Vixens.

         Edgy Female Vocalists needed for a second installment of the dark alternative compilation HRX Vixens due out 02/14/2013 "Valentines Day". The Compilation will be produced and written by Joseph Michael(Midnight Reign,Ellipsis) and David Chamberlin (Entrzelle, Starmachines) and released by The Hollywood Rx Records. Distribution is already in place In the states and overseas.


 "We need females who are sexy and have a dark side, nothing vanilla. If you have tattoos, scars, dyed hair, and a killer look, we are interested in you. Styles of music will range from electro-pop to gothic-blues to industrial and metal, with elements of classical and jazz music."

The First Volume has been a massive success with tracks featured on E! News Daily, Fuse TV, and featured on Transit TV. Stay Tuned for more news...



For more information call: 323-522-6259 Joseph

Email: info@hrxrecords.com

Natalia Golunga Interview

Jason Saulnier interviews Natalia Golunga Born in the Ukraine. At 22 years old Natalia is also an accomplished Ballet Dancer February 25, 2012


Natalia Golunga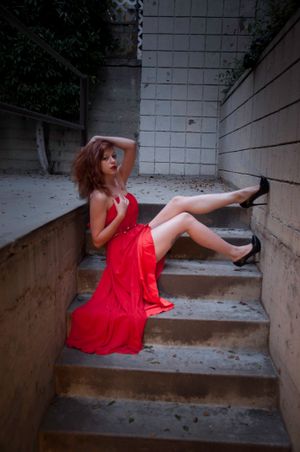 1. What are your current projects for 2012?
In my plans to record Demo with my band, make acoustic version.
2. How was the process for participating in the Vixens vol.1 compilation by HRX Records?
It was great work with Joseph and David. They are very talented people. I really like HRX Record & I would like to work with them again.

Read More... http://musiclegends.ca/?s=Vixens
Listen Now...Click here!



It's here!  VIXENS VOL. 1
Click the image...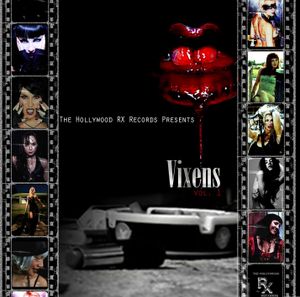 HRX Vixens is series of Compilation Records, each Featuring ten female vocalists who are active in the entertainment industry. The records attempt to blur the lines of genre, and focus the attention on songs, the girls, and danceable grooves.     
     The video for the first single "Nowhere" featuring Hayley Dees (daughter of Michael Dees of "Simpsons" fame, and Playboy centerfold Cathy Larmouth) has already been played on E! News Daily and is scheduled to run on Transit TV (Metro's Bus TV) during the week of the release to over 1.5 million viewers per day.
New developments are coming in daily so please feel free to contact us for more information:     info@hrxrecords.com


Here are the girls of "HRX VIXENS VOL. 1"
Hayley Dees
Daughter of famed vocalist Michael Dees and Playmate Cathy Larmouth
Style of Music: Goth/Pop/Metal ie: Evanescence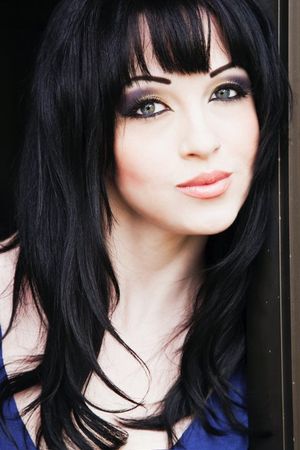 Hayley Dees Nowhere
Amber Martinez - Take Me Now