In my hometown Utica NY there are few places that i actually miss... but one of them is the STANLEY THEATER
.... Look!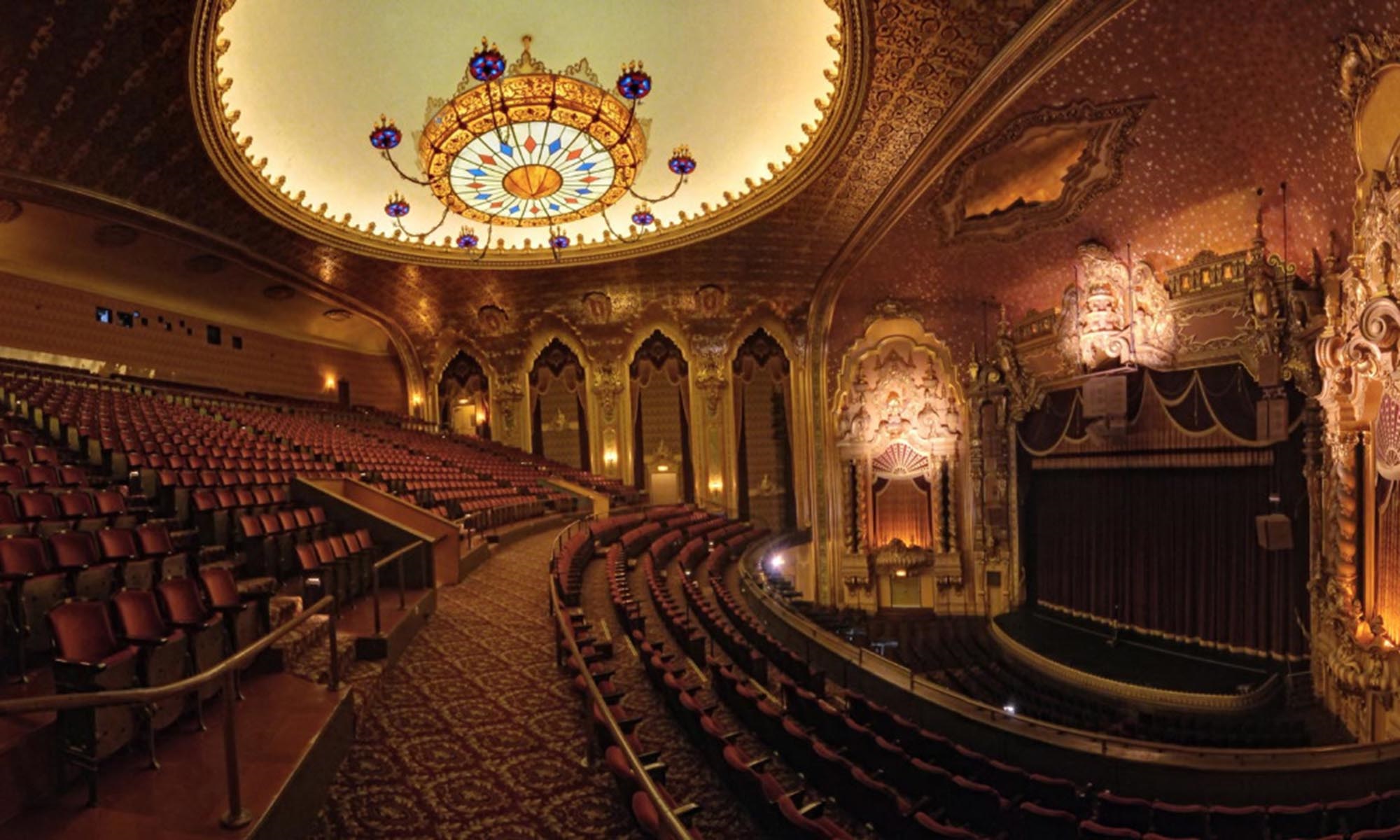 A longtime friend, Business Owner and all around supporter of the arts Robin Raabe will be collecting for and supporting a Fundraising Event for this AWESOME Venue and i have donated a few items to be auctioned off as well.
Click on the link
to make a contribution and if you are in the Upstate NY Area be sure to check out here place
TRAMONTANE CAFE!
Read here... 
Make plans to be at The Stanley on Saturday, May 21st from 3:00pm-7:00pm for the 'Support Our Stanley' basket raffle and silent auction. This event is being organized by The Stanley Theater Volunteers and will feature, food, and a wide variety of raffle basket items and themes plus theater memorabilia! There will also be live music by Mike Peek and Jim Roberts from Sound Barrier, and Vinyl Vibe! 
Some of our fabulous raffle items include an autographed over-sized wooden guitar stage prop from the cast of the Queen production 'We Will Rock You', an autographed Marshall Tucker Band acoustic guitar, autographed posters from REO Speedwagon, two season passes to Broadway Utica, an Irish Night basket including a signed poster and CD from the Elders, jewelry from Lennons- W.B. Wilcox, items from The Utica Comets, The Baseball Hall of Fame, artwork, local dinner certificates, an Adirondack chair... and MUCH MORE! 
There will be beer and wine sampling, a wine-pull, a pizza contest, live music and food! Tickets are $5.00 in advance at The Stanley Box Office ($7.00 at the door). All proceeds will benefit The Stanley Theater, celebrating its 88th anniversary this year! 
*For more information call The Stanley at 315.724.4000, or visit TheStanley.org.